Annual Meeting to Honor Local Philanthropist and Businesses
Please join us for our Annual Meeting!
We will be presenting awards to the following partners at the 2021 Annual Meeting:
Founders Award: Bob Brack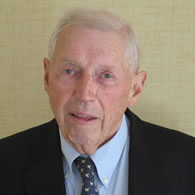 Corporate Partner of the Year:
Good Neighbor Award:
This past year has been unlike anything we could have ever imagined. As a part of Natick Service Council Week, we will be holding our Annual Meeting on May 19th. Join us to learn about the changes we made, the results we achieved, and the plans we have for the upcoming year!
When:Wednesday, May 19th,7:00 pm
Where:Virtually via Zoom.Click here to Register!