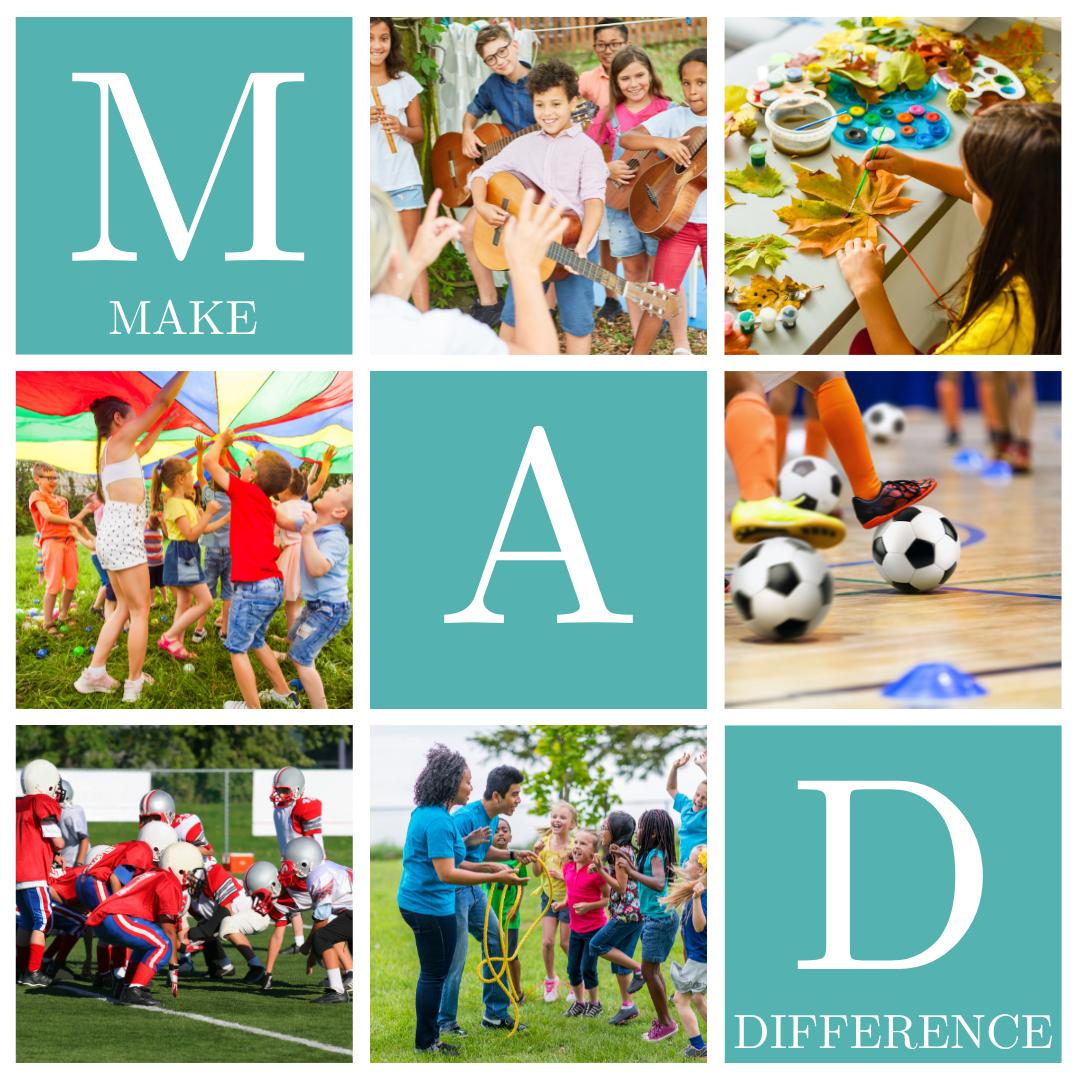 Natick Rotary Club & the Arthur Family Support the "Make a Difference" Program
In partnership with the Rotary Club of Natick and Natick Public Schools, NSC is pleased to provide the "Make A Difference" (MAD) program for children in our community.
Through the generosity of Natick's Arthur Family - and matching funds from Natick Rotary -the MAD program provides funding and resources for student "after school enrichment" activities. The program supports students in Natick with financial support for camperships, sports, the arts, tutoring, clothing and personal care items.
Representatives from NSC, Natick Rotary, and Natick High School counselors meet monthly to identify and assist students interested participating in "after school enrichment" activities.
NSC is thrilled to be part of this important program and most grateful for the generous support of the Vingo Arthur family and the Rotary Club of Natick!
NSC and Kid's Connect Provide Tutoring
Natick Service Council and Kid's Connect collaborate to support Natick Public School students with financial assistance towards the Kid's Connect's exceptional tutoring program.
Kids Connect, Inc. is a non-profit, after school tutoring program offering one to one educational services to students in grades 1 through 12. Tutors focus on basic math, Geometry, Algebra, Physics, Chemistry and Language Arts. Each one to one session is with a highly qualified tutor, many of whom are teachers in the Natick School System.
Many thanks to Deb Sayre for her generous support of our kids!