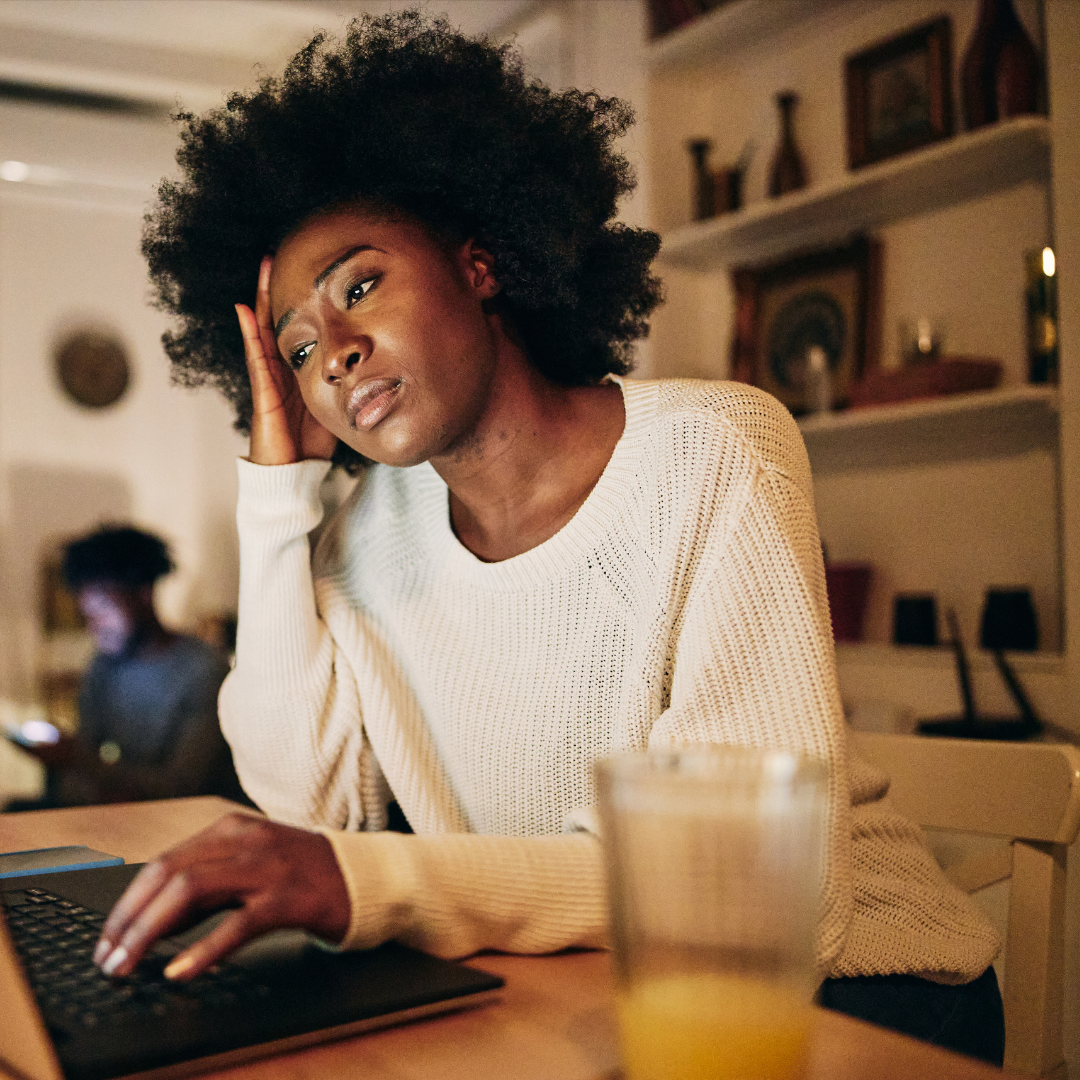 Meredith is a 28 year old single mom to 3 young children. She divorced a couple of years ago and her exhusband pays child support when he can but he is often out of work and is unable to keep up with child support. Day Care has been a major obstacle for Meredith to have a full time job as her income would not cover day care. Meredith is wait listed for a subsidized daycare voucher. She is working with the NSC career counselor to update her resume and identify part time jobs. Meredith uses all of NSC programs. Her case manager helped her apply for fuel assistance, SNAP benefits, provided rental assistance, and has made community referrals.
John is an 85 year old widowed man who lives in Cedar Gardens (elderly housing through the Natick Housing Authority). He is a long time resident of Natick, having raised his family in Natick. His kids are supportive but have their own financial struggles and aren't able to help John with his bills. John's only income is his social security check. He has Diabetes and limited mobility. After he pays for his subsidized apartment, cell phone, and car insurance he has very little money left for food. John uses the Food Pantry and Mobile Market each month and is very appreciative for the fresh fruit and vegetables. His case manager helped him apply for SNAP/food stamps as well.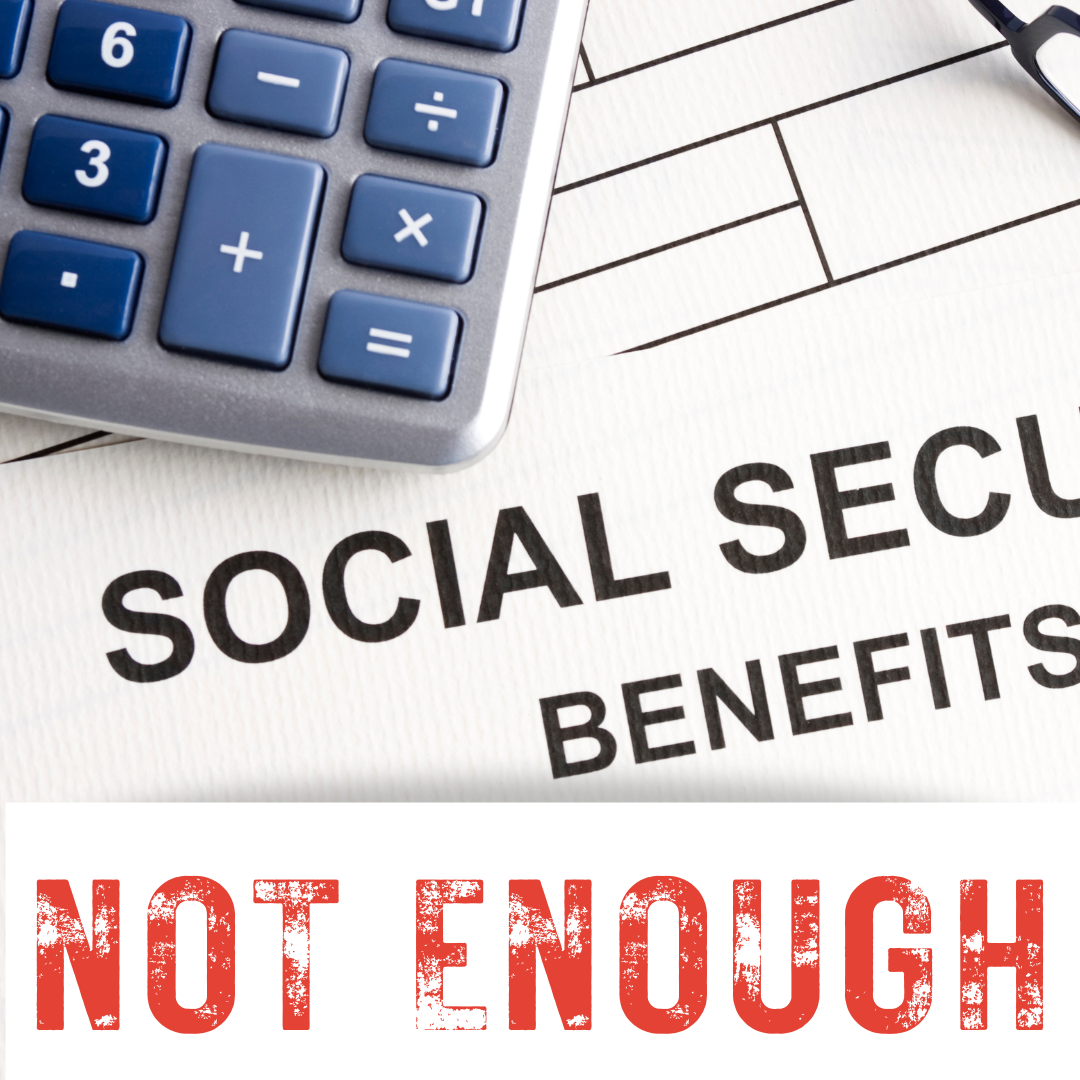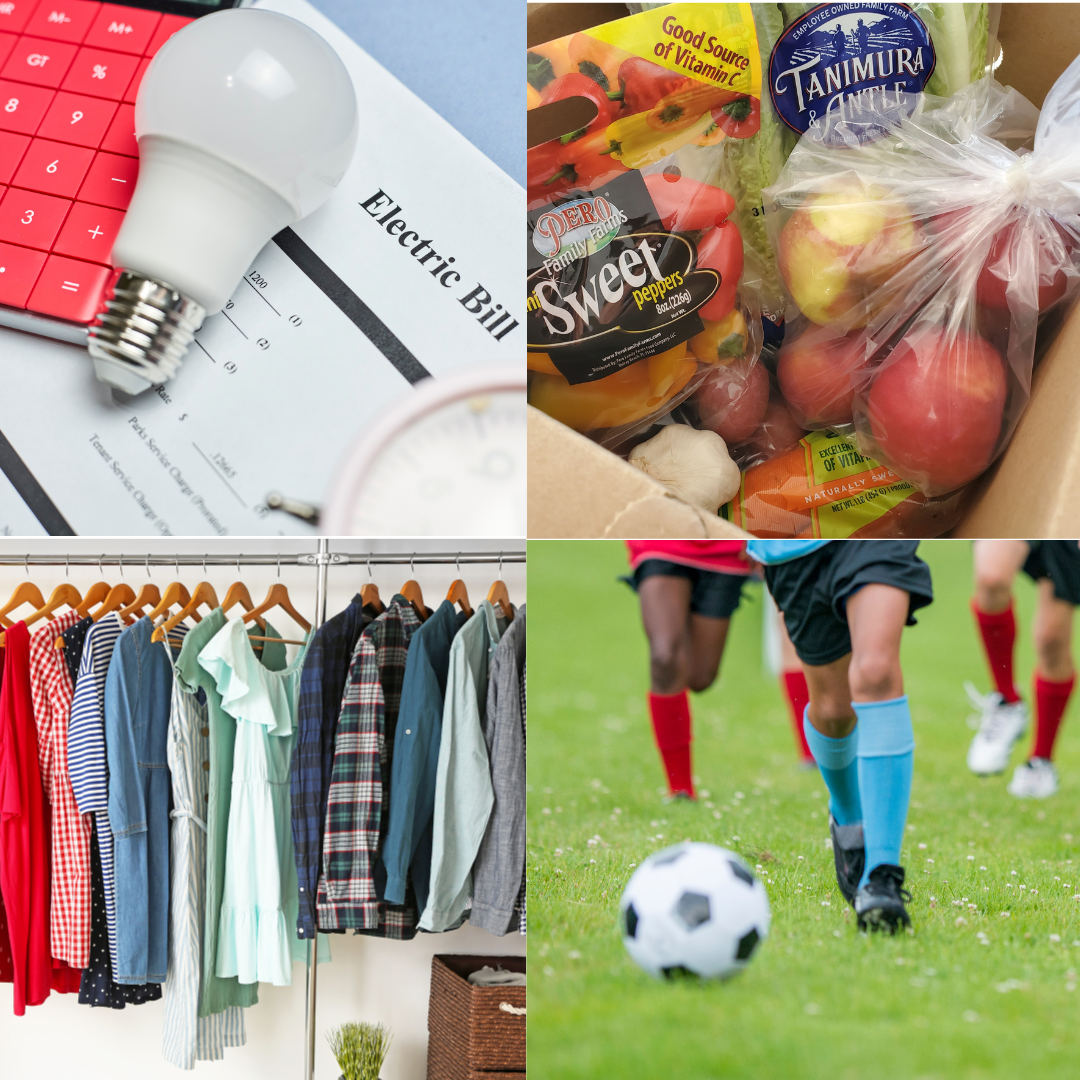 Maria is from Brazil and a new immigrant to the U.S. She was referred by the guidance counselor at her son's elementary school. Maria speaks very limited English and she is taking literacy lessons at the library. Maria cleans houses when she gets the work and her husband is a construction worker. The family is struggling to pay rent, utility bills and food. The client uses the NSC Food Pantry, Harriet's Closet and seasonal programs for their kids (Holiday program, Back-to-School program, and Birthday program.) Maria also meets with her case manager for help to apply for benefits and referrals in the community. One example of this is her case manager was able to get her financial aid through Natick Soccer, so her son could play this sport.