Seasonal Holiday Programs
These programs are a true example of Neighbors Helping Neighbors. Thanks to our donors and volunteers, many children, teens and elders are given an extra reason to smile over the holidays.
Thanksgiving, Christmas, and Hanukah programs which provide food and gifts to families and elders in Natick.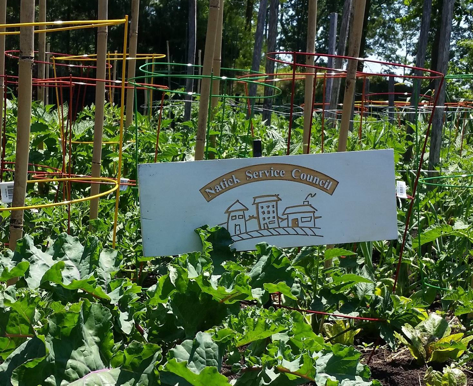 Backpack Program is offered in the fall for children, teens, and adults who are going to school. Each individual participating in the program receives a backpack full of school supplies.
Each summer, sponsors of our backpack program help us by purchasing and filling backpacks with school supplies for children of families that benefit from services at NSC. (In 2020, with help from our sponsors, NSC filled 229backpacks!)
The Birthday Bag Program is also offered to parents of children 12 years old and under. Through this program, parents can receive items such as invitations, cake mixes, goody bag supplies, paper goods, and gifts to throw a birthday party for their child. The program also offers children who will be attending a party the opportunity to pick out a gift to bring to the birthday child.