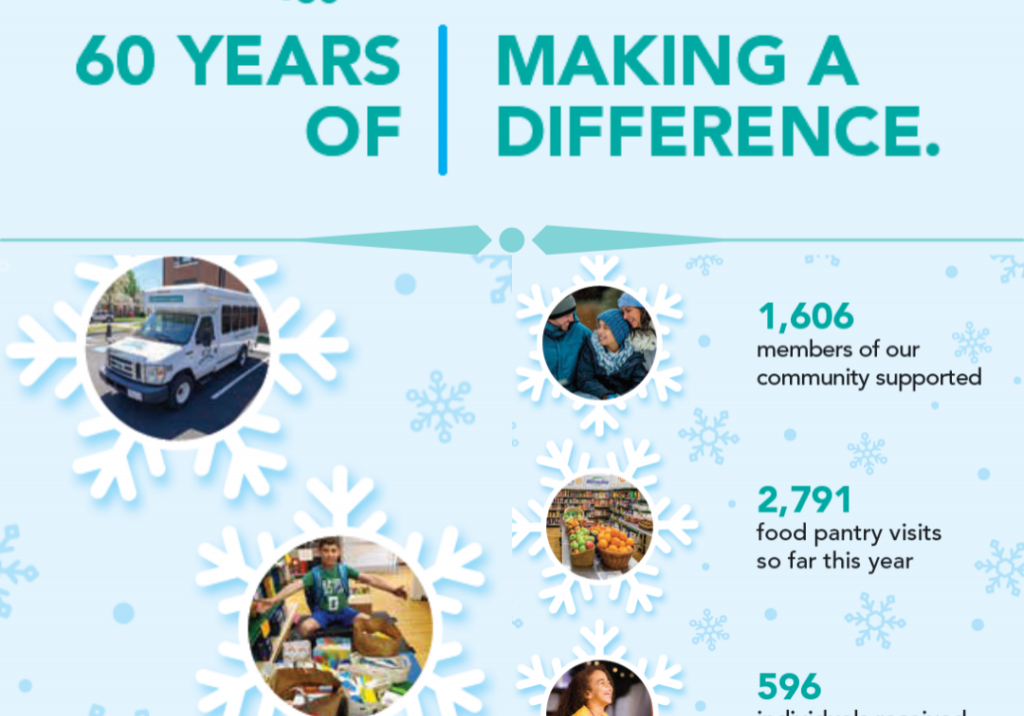 As 2022 comes to a close, we are contacted every day by new families in need. Whether it is keeping the heat on in their home, or feeding their families, they especially need our assistance during the Holiday Season. For many, this time of year feels extra special. A time of celebration and joy. But for people using the services Natick Service Council provides, it's just a regular old Sunday. They need the same support and help on a regular day as they do on a holiday.
Natick Service Council is working tirelessly so that we are able to make sure "the regular old Sunday" becomes a day of joy for those experiencing hardship or economic uncertainty.
We ask that you share some of your holiday joy with our Natick neighbors in need and invest in their future and the future of the Natick Service Council. Please make a donation today.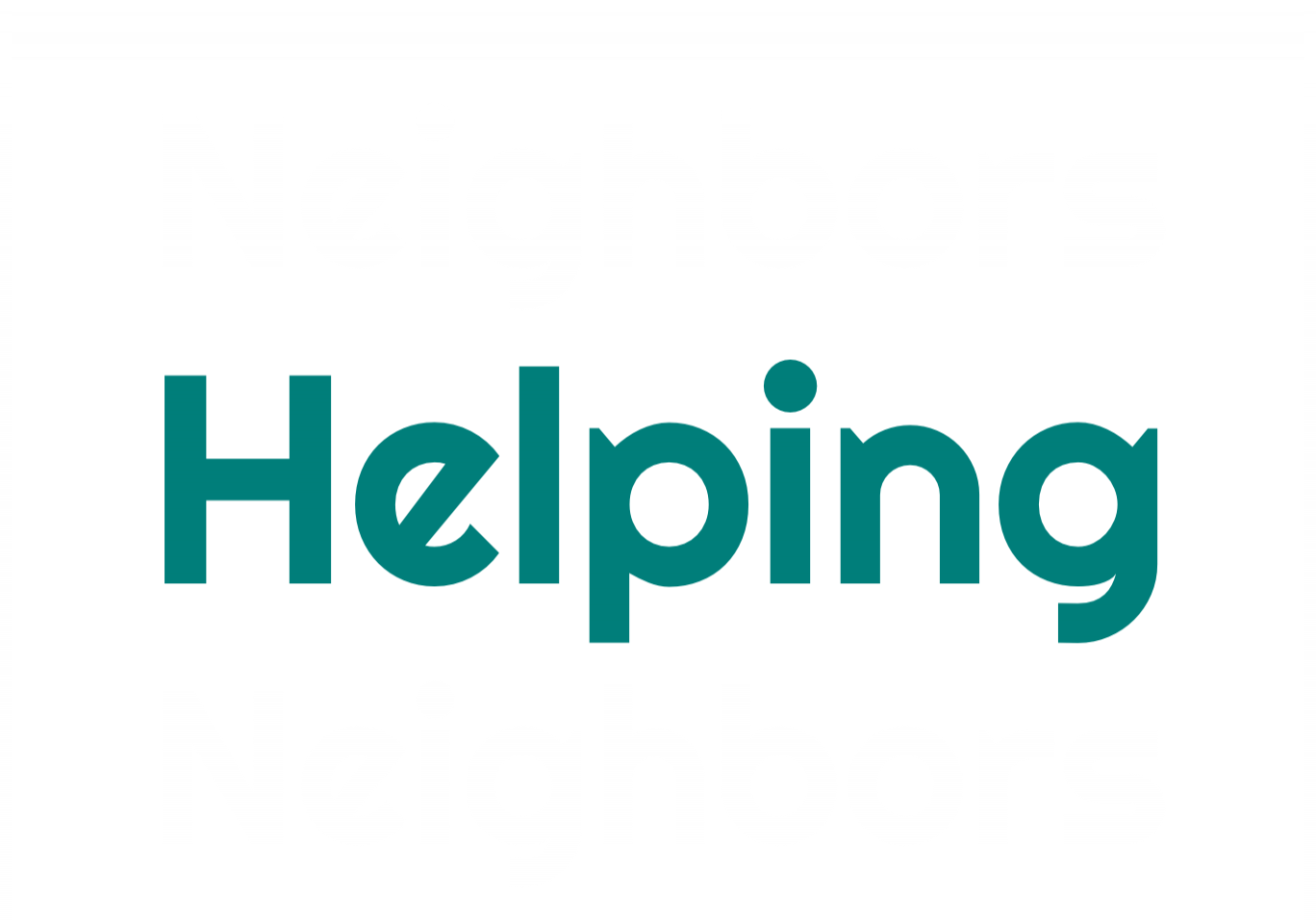 The Natick Service Council
The NSC is an independent, non-profit organization that connects, engages, and collaborates with the community to support Natick neighbors who are experiencing hardship or economic uncertainty by promoting self-sufficiency.
Heart Healthy Food Pantry
Our Heart Healthy Food Pantry is one of a kind. Explore our site to learn more about how the NSC is striving to ensure healthy options in the families we serve.
Brack Career Development Center
The Brack Center has been a valuable resource to our clients by providing individual and group career counseling to those looking to gain employment, switch careers, or sharpen their skills.
Our Case Managers help Natick residents access services provided directly through NSC or advocate on their client's behalf and make recommendations based on each individual's situation.
TOGETHER WE ARE SERVING OUR COMMUNITY