Natick Service Council is an independent, non-profit organization that connects, engages, and collaborates with the community to support Natick neighbors who are experiencing hardship or economic uncertainty by promoting self-sufficiency.
At the Natick Service Council, we strive to create and maintain a community in which every member is treated with compassion, dignity, and respect regardless of their background or life circumstances. We work to cultivate an atmosphere that is welcoming and supportive by listening with care and ensuring quality offerings and interactions for all.
TOGETHER WE ARE SERVING OUR COMMUNITY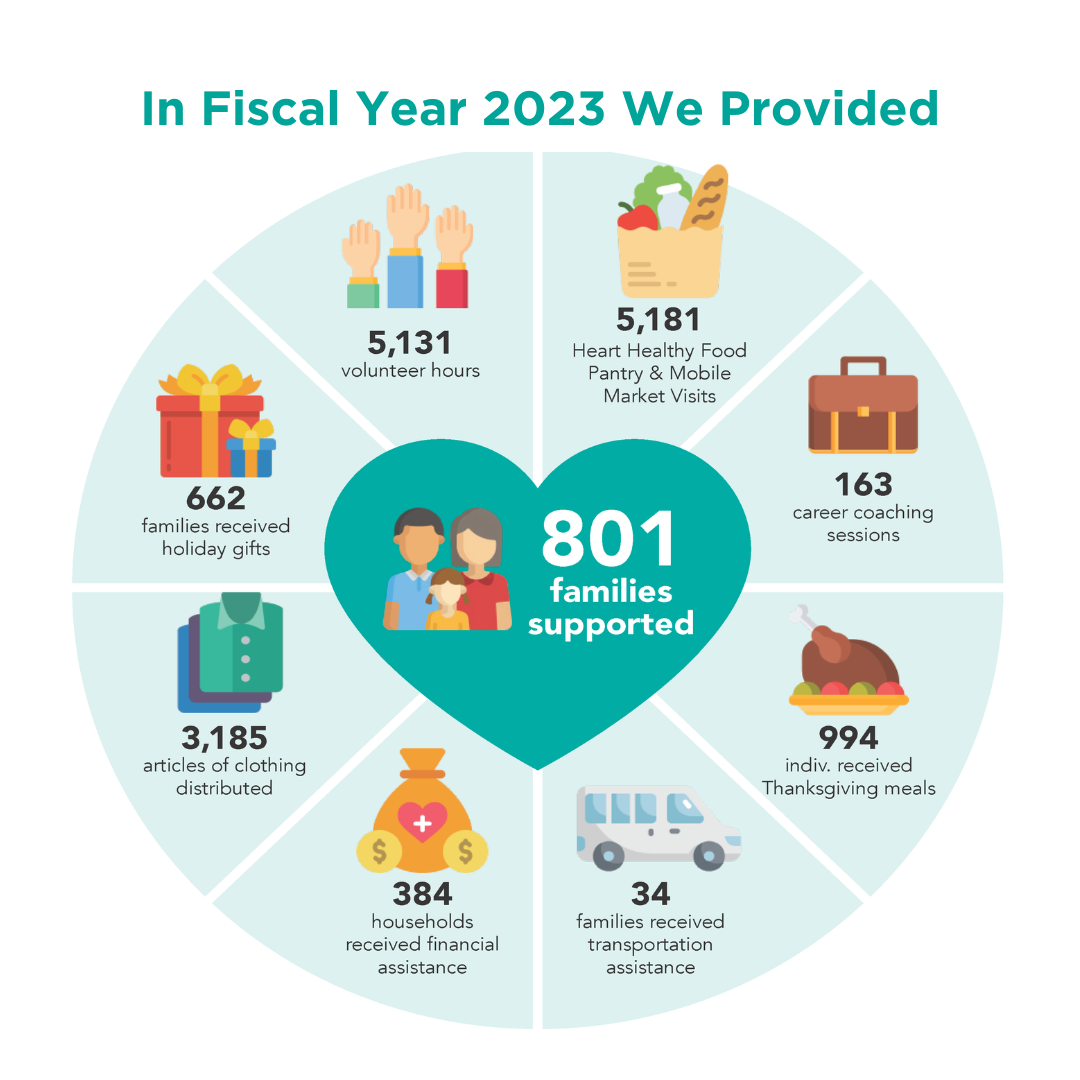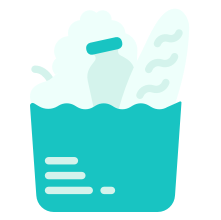 Our Heart Healthy Food Pantry is one of a kind. Explore our site to learn more about how the NSC is striving to ensure healthy options in the families we serve.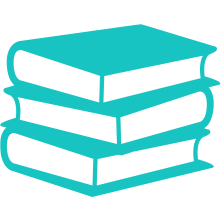 The Brack Center has been a valuable resource to our clients by providing individual and group career counseling to those looking to gain employment, switch careers, or sharpen their skills.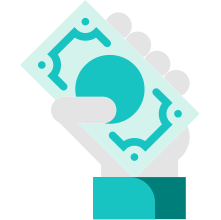 Our Case Managers help Natick residents access services provided directly through NSC or advocate on their client's behalf and make recommendations based on each individual's situation.